I'm always telling someone about
pinkEpromise
. I've ordered from there myself and love it. It's a great deal site to be able to treat yourself or buy gifts ahead of time to put up. Here are my favorite deals they have going on this weekend.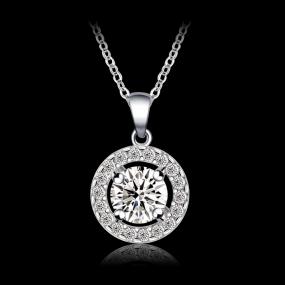 Swarovski Pave Halo White Gold Solitaire Necklace $14.99 SHIPPED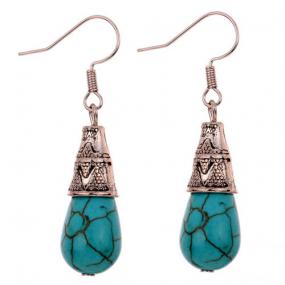 Turquoise Teardrop Earrings $8.99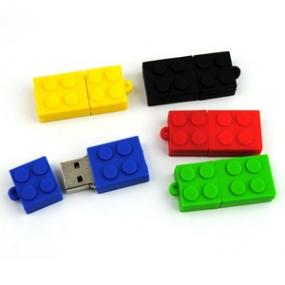 8Gb Building Block Flash Drives Only $1
Be the Change Pendant Necklace $19.99 SHIPPED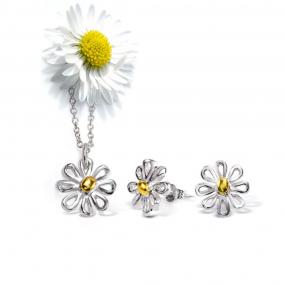 Adorable Daisy Necklace and Earrings Set $14.99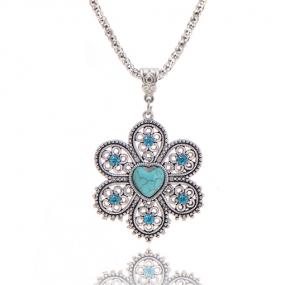 Turquoise Flower Pendant $9.99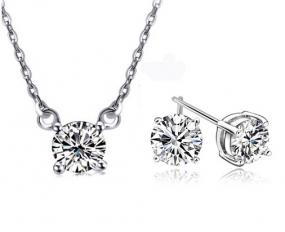 Solitaire Brilliant CZ Necklace and Earrings Set in 18k White Gold Finish $12.99 Shipped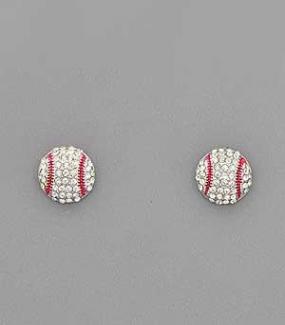 Baseball and Softball earrings. $7.99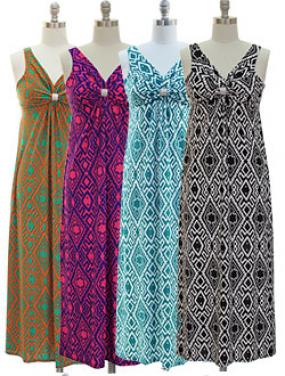 Gathered Maxi Dress $16.99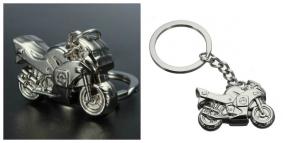 Motorcycle Key Chain only $4.99
You can check these deals out and the rest of the many many they have going on this weekend.